Delivering Trust & Professionalism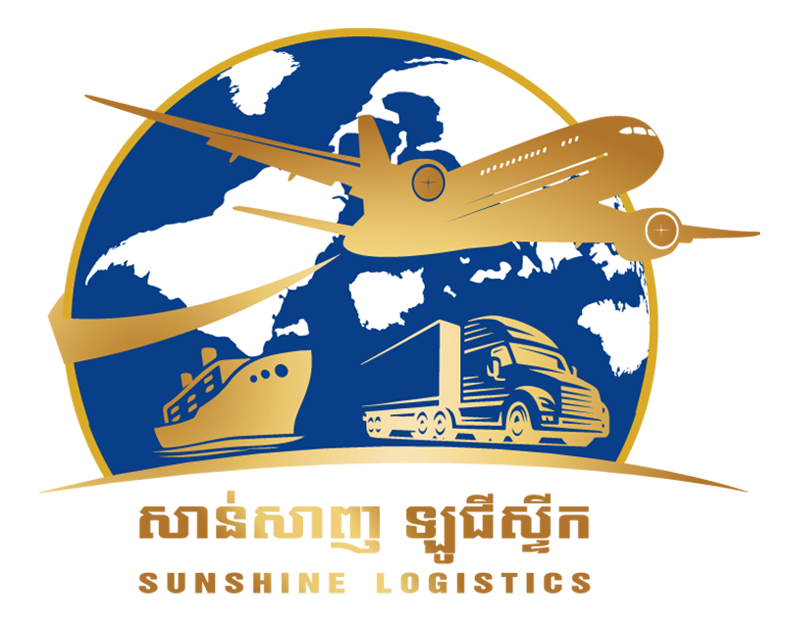 Company Introduction
Sunshine Logistics (Cambodia) Co., Ltd is a locally owned full-service logistics solutions provider that was established in July 2018.
Our goal during a time of rapid development in Cambodia was to provide reliable and cost-effective logistics solutions to an ever increasingly global dependent operations.
The company works with a variety of local and international clientele with diverse industry backgrounds to provide air, land and sea transport strategies to support cross border businesses.
Whether you are looking for logistical solutions for personal use, small medium enterprise operations or bulk cargo you can be sure that we offer stands heads and shoulders above our competitors.
WHY CHOOSE SUNSHINE LOGISTICS
3 REASONS TO HIRE OUR CUSTOMS CLEARANCE SERVICE 👇
We make the process much simpler. Let us deal with all the paperwork.
Our team is very experienced and will walk you through all the process ensuring it is successful.
Your trade will be more economical and hassle-free.
Latest company's news & announcements
Well-known international companies